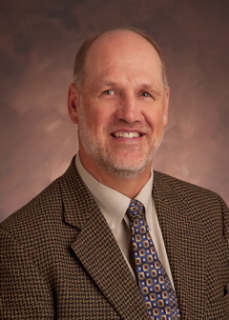 Attorney, Richard F. Alway
Richard Alway has practiced law in Salem since 1977.  For 13 years he was a partner with Norman Winslow, who had been a Salem attorney since 1934.  From 1990 to 2003 he was in partnership with Jeanean Craig.  Since that time he has practiced solo.  He is licensed to appear in all state and federal courts in the state of Oregon.
He obtained his law degree from Willamette University College of Law.  His undergraduate degree was granted by Columbia Union College, in Takoma Park, Maryland, majoring in religion, math and political science.  He also attended Walla Walla University and Cornell University.  A native of Colorado, he grew up in the town of Loveland.
Mr. Alway has long-standing memberships in local, state and national professional organizations.  Past and present memberships include the Marion County Bar Association, Willamette Valley Inns of Court, Oregon Trial Lawyers Association, Oregon Criminal Defense Lawyers Association, American Trial Lawyers Association and the American Bar Association.  Within the Oregon State Bar, he is currently a member of the Family Law, Debtor-Creditor, Litigation and the Real Estate sections.
Service to his profession and community include the following:  Oregon State Bar committees on Lawyer Referral, Law Related Education and Public Service and Information; chair of Sunnyslope Neighborhood Association and Board of Directors of Salem Keizer Schools Foundation.  The Marion County Bar Association honored Mr. Alway as Lawyer of the Year in 1999.
On a personal note, Dick is married to Ann, a nurse at Salem Hospital.  Together they raised three wonderful daughters.  Dick enjoys racquetball and golf, and watching sports.  He is active in Trinity Covenant Church in South Salem.